Federal prosecutor Beranton J. Whisenant Jr. found dead on Florida beach. Another Podesta victim?
SOUNDS LIKE HE WAS INVESTIGATING VOTER FRAUD AND HAITI CHILD TRAFFICKING, ALL RELATED TO DEBBIE WASSERMAN SCHULTZ, PODESTA AND HILLARY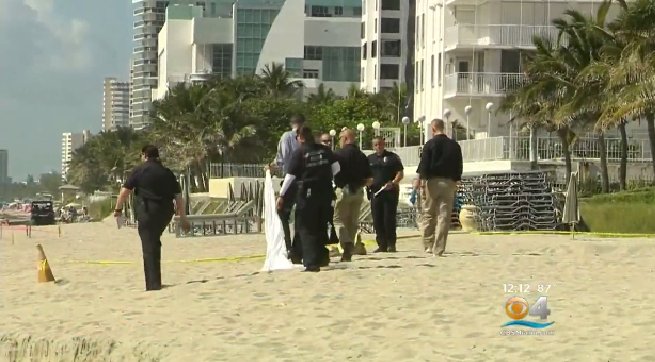 Published on May 26, 2017
---
Full Video: Debbie Wasserman Schultz Threatens Capitol Police Chief
WAS VOTER FRAUD EVIDENCE IN HER LAPTOP?  THE VOTER FRAUD THE "ACCIDENTALLY" DEAD PROSECUTOR WAS INVESTIGATING?
Published on May 24, 2017