–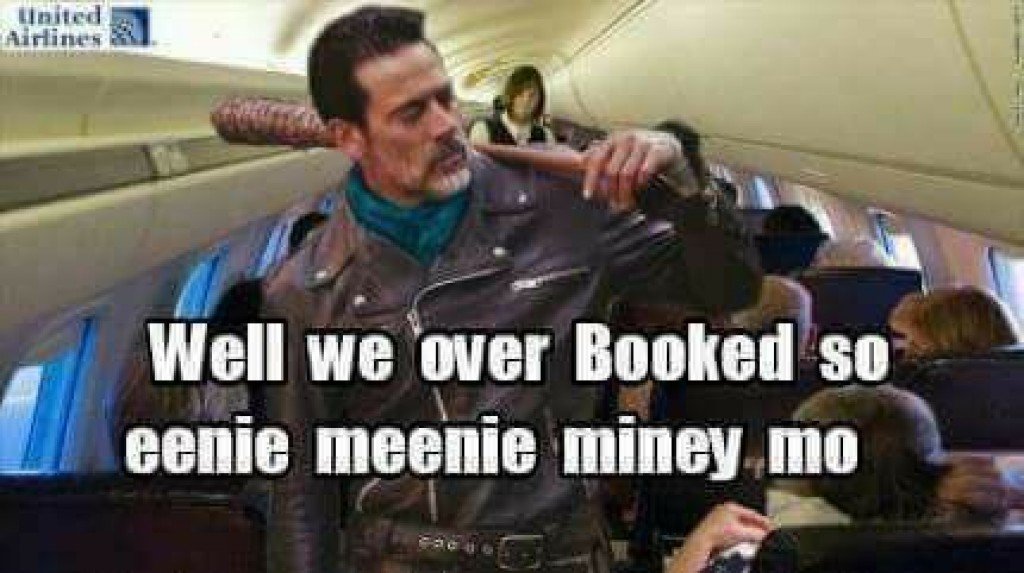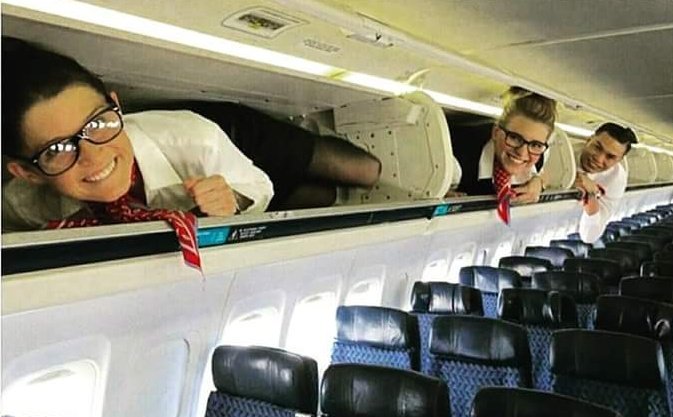 United Airlines New Seating Plan.
Somebody sent me this regarding the #UnitedAirlines flight. It's terrible but it's so funny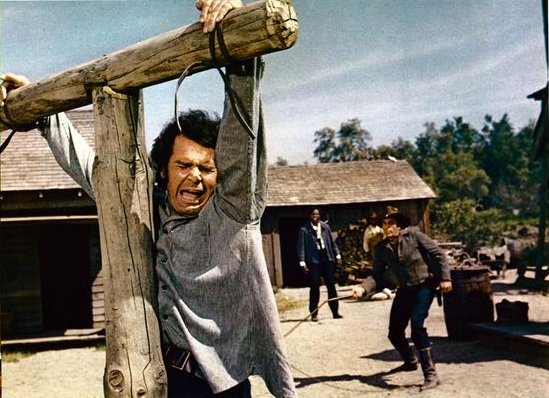 Secret pics uncovered from United Airlines UAL Security training manual on how to treat passengers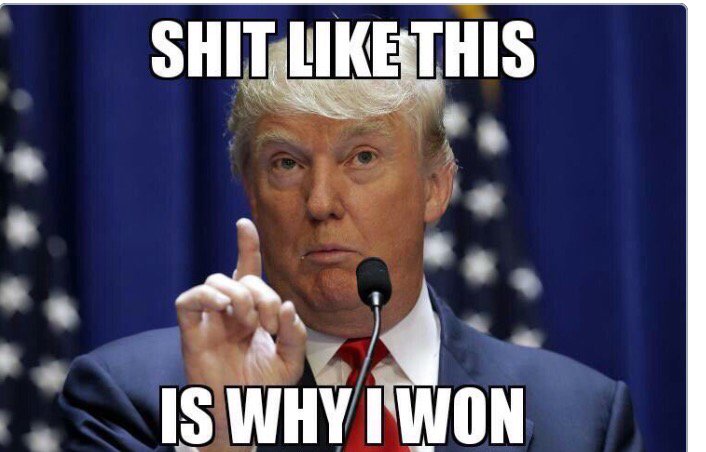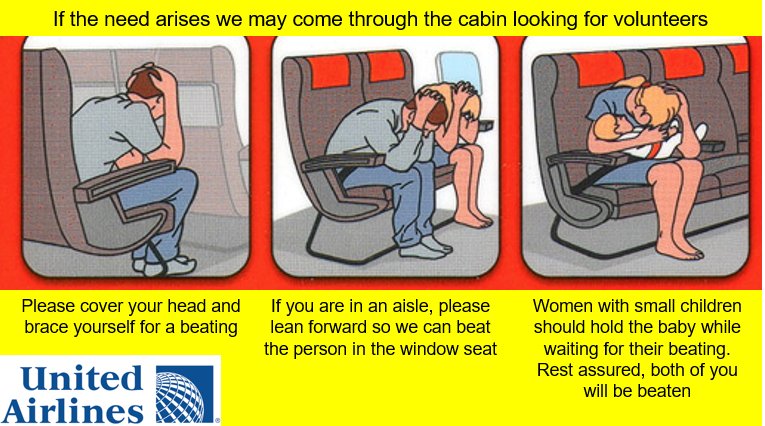 New chair-pocket info cards being distributed today at #unitedAIRLINES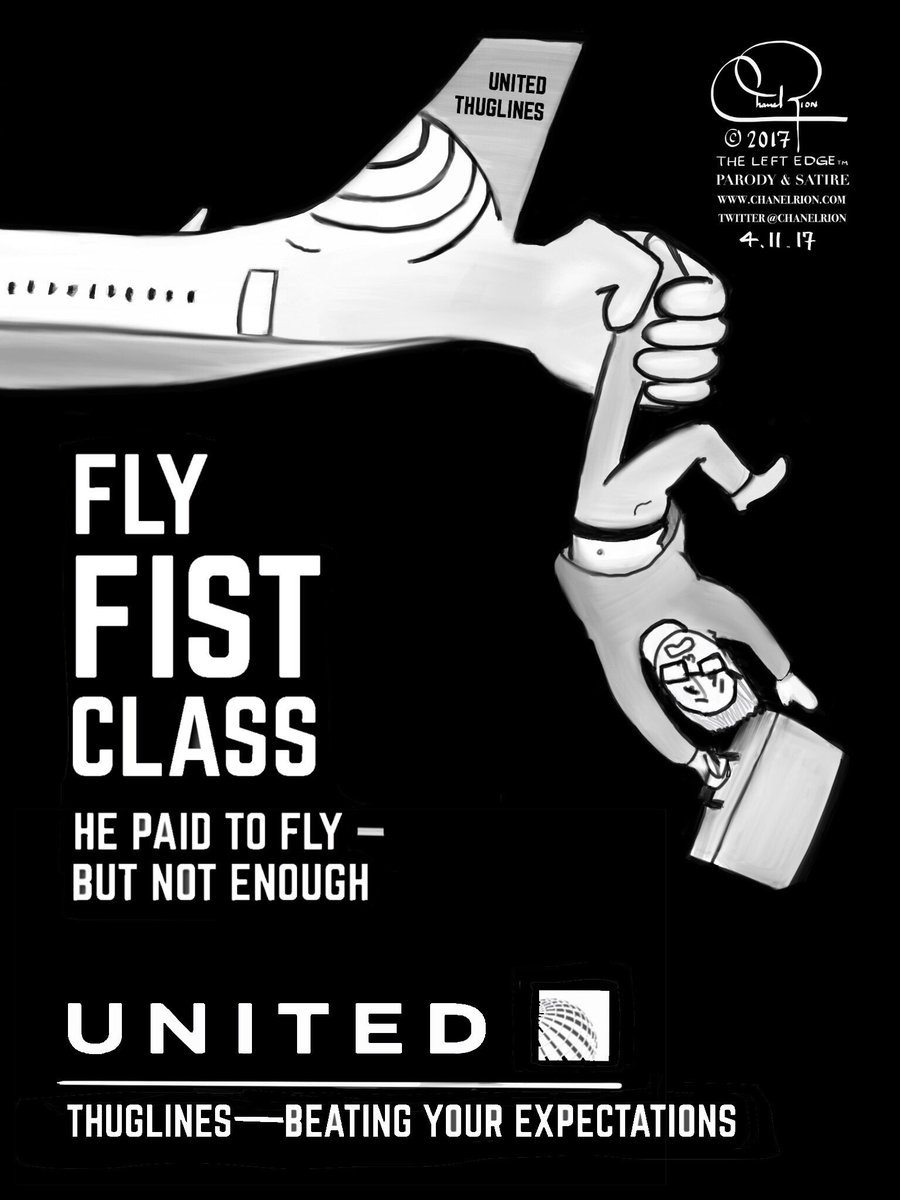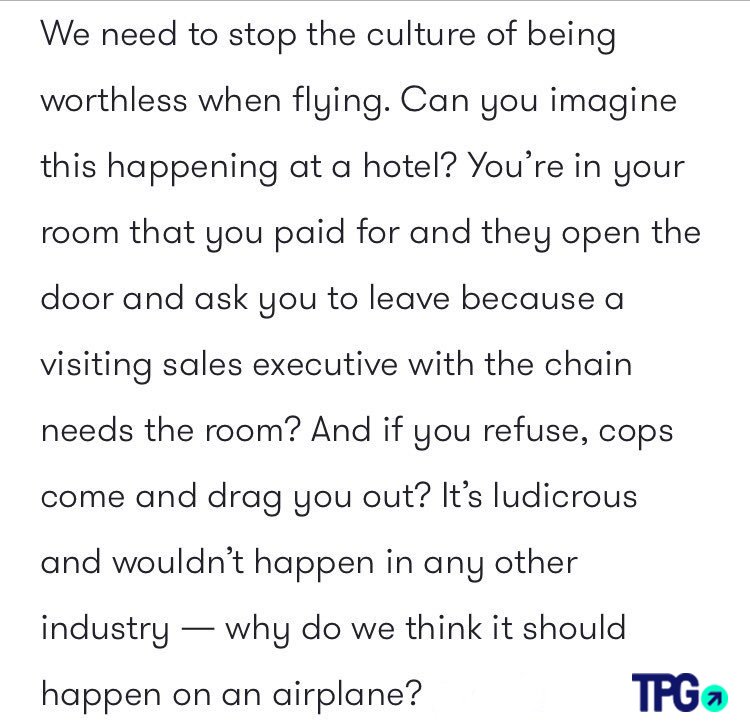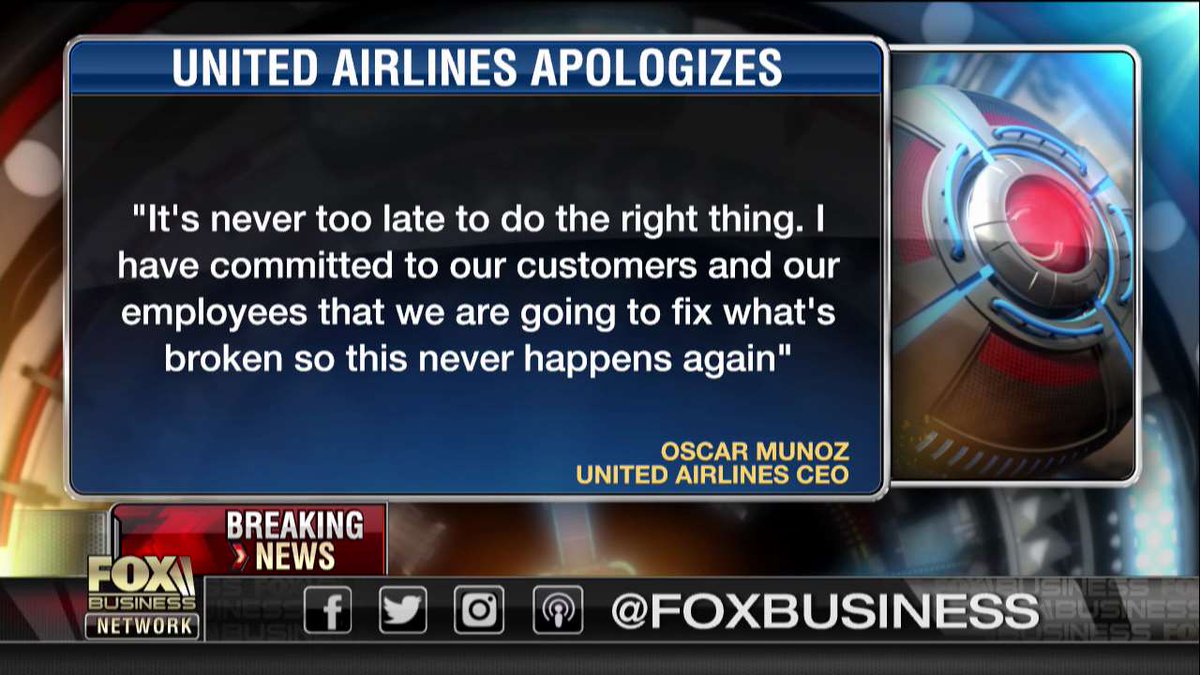 United Airlines apologies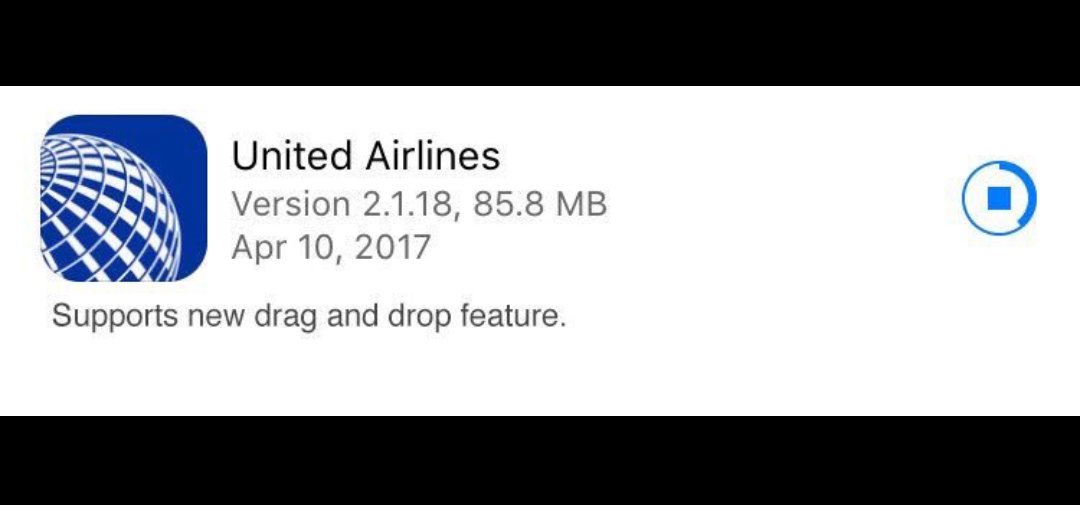 This could be United Airlines' new TV commercial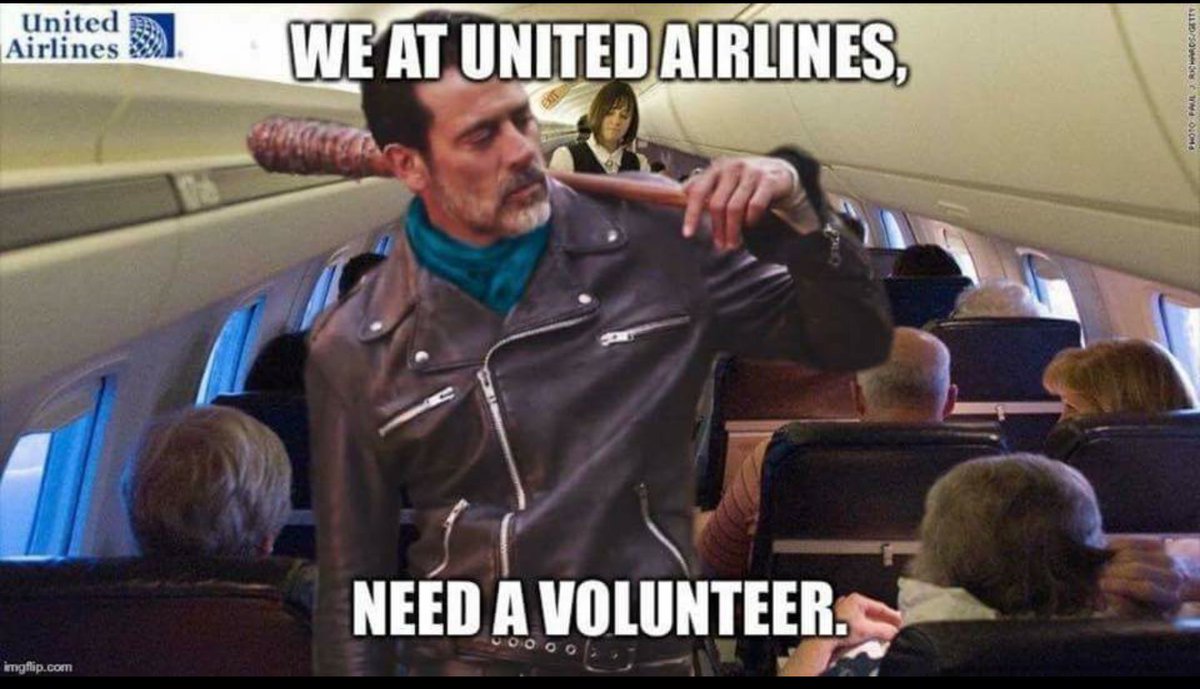 TRUMP, CALL UNITED AIRLINES !
Breaking: United Airlines set to hire Darth Vader for airplane security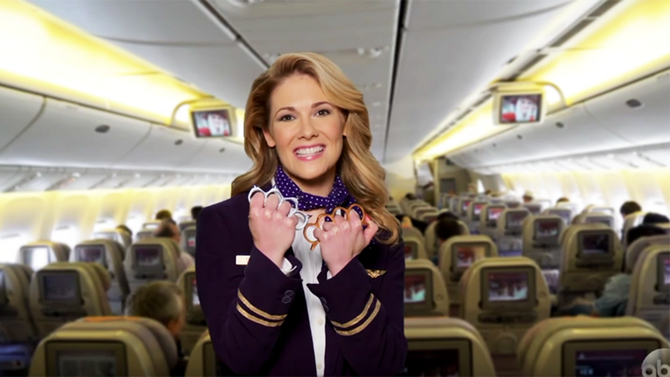 UAL stock got crushed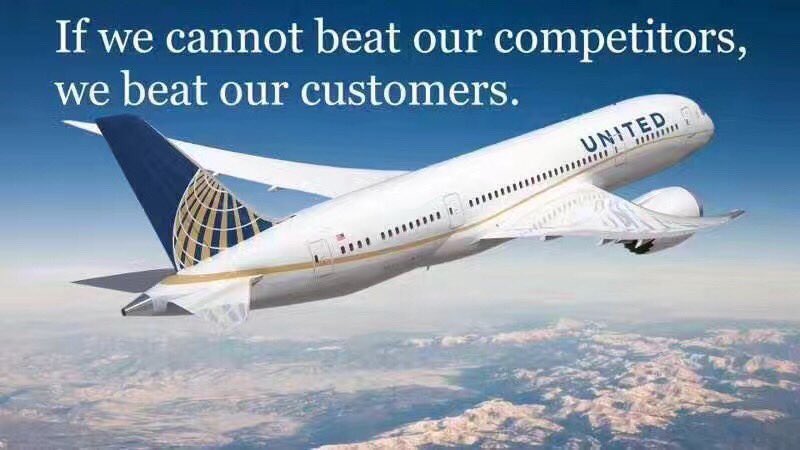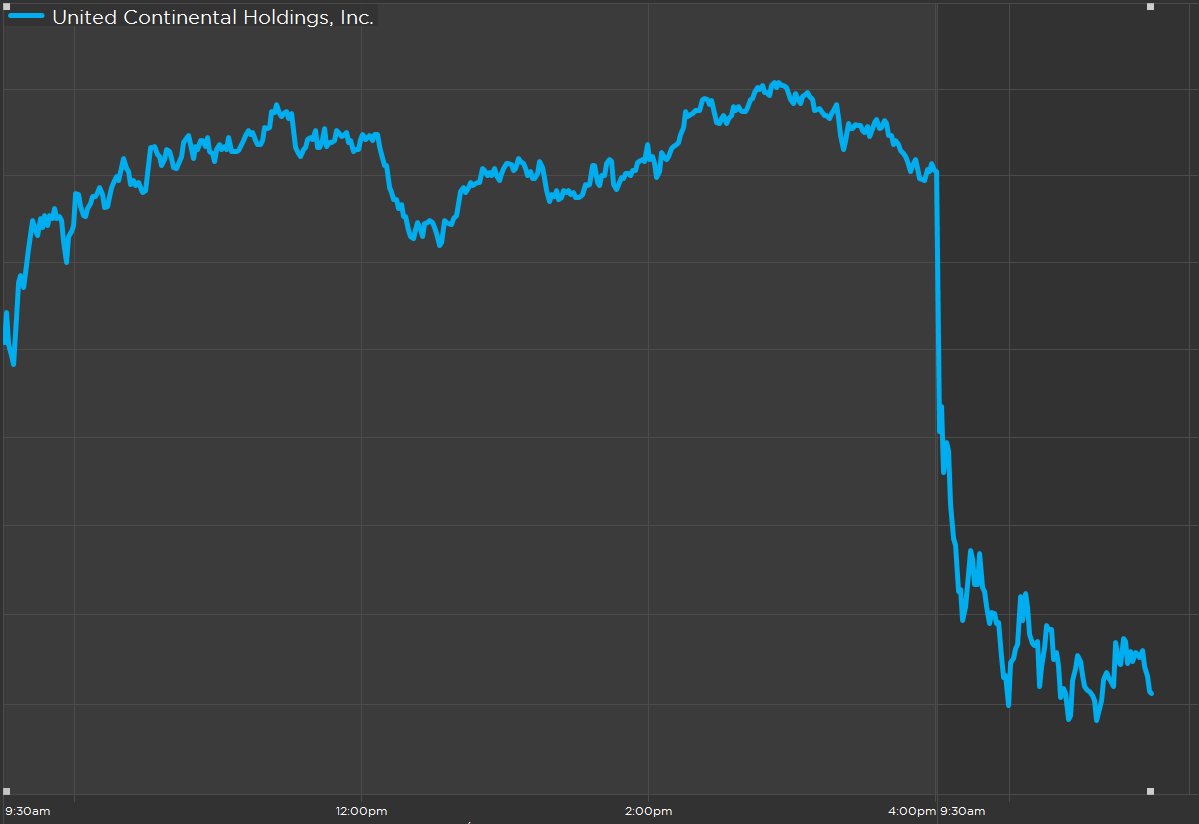 United Airlines has lost about a billion dollars in market value this morning
United Airlines forcibly removes a man and his grandson due to overbooking
The new flight suit is available to all United airline passengers….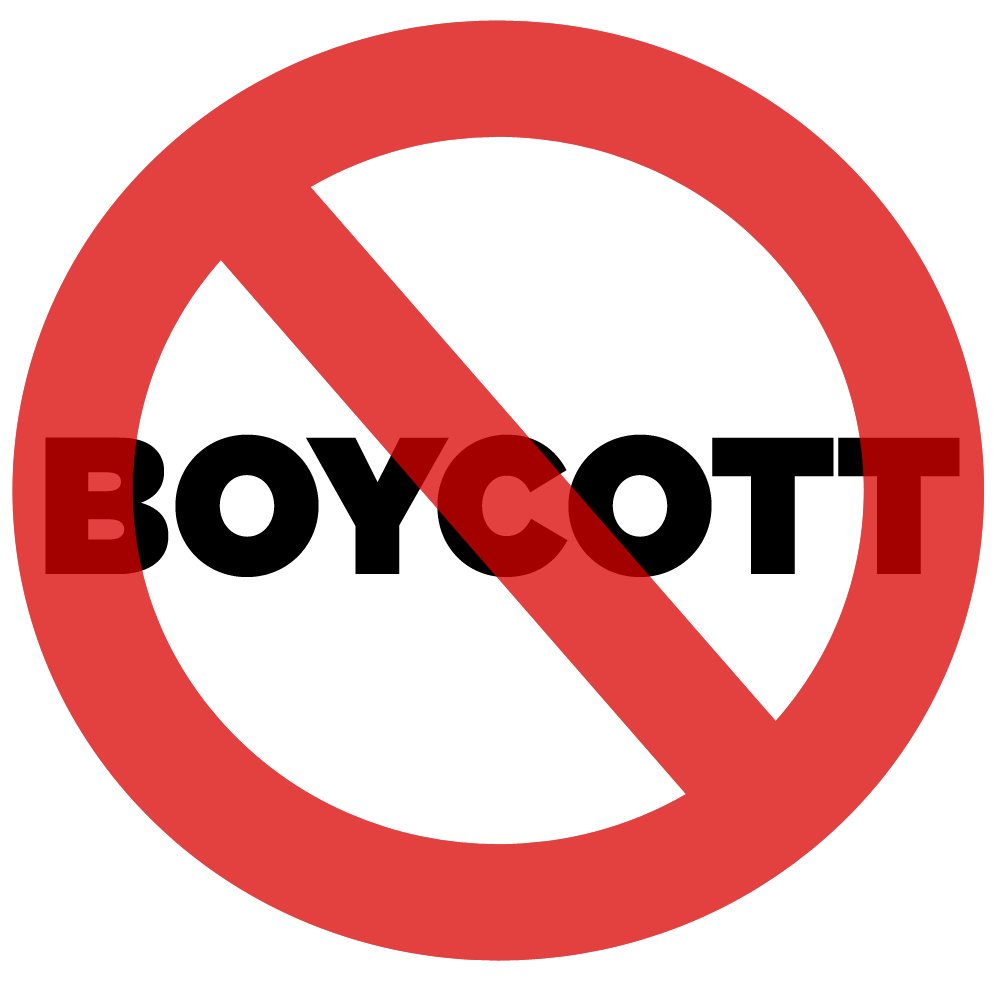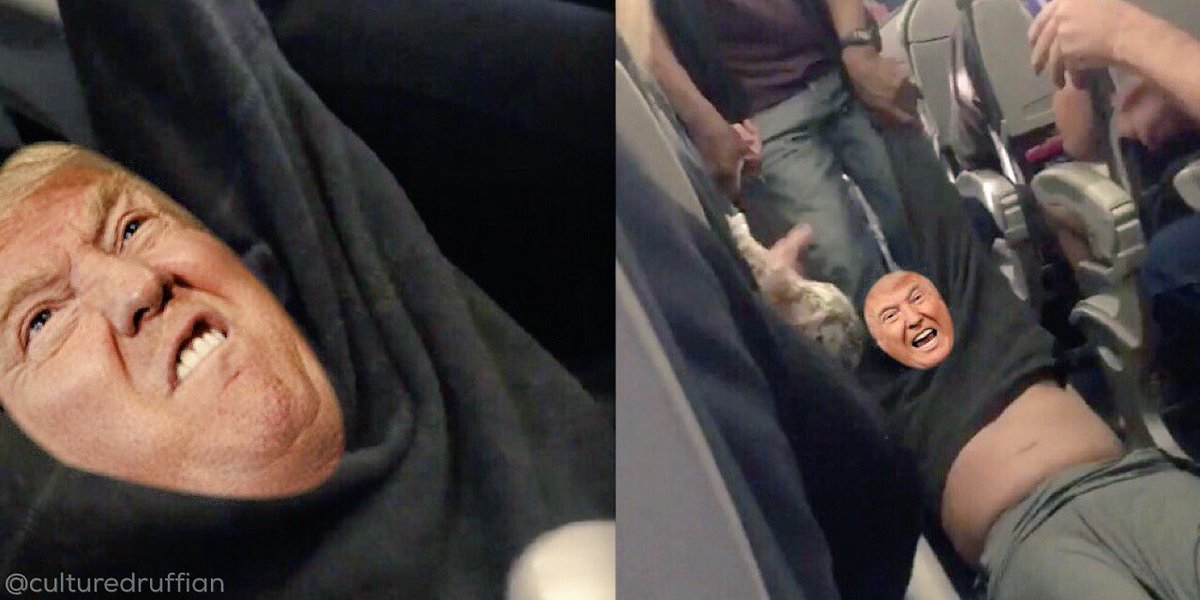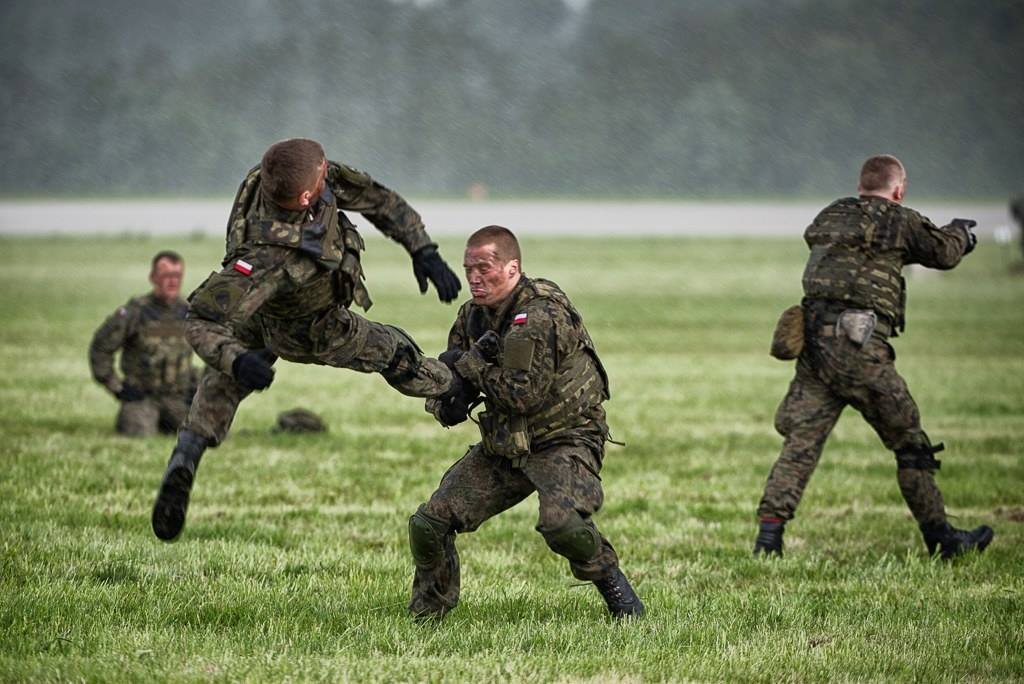 Staff training day at #unitedAIRLINES

United Airlines reveal their new plane safety cards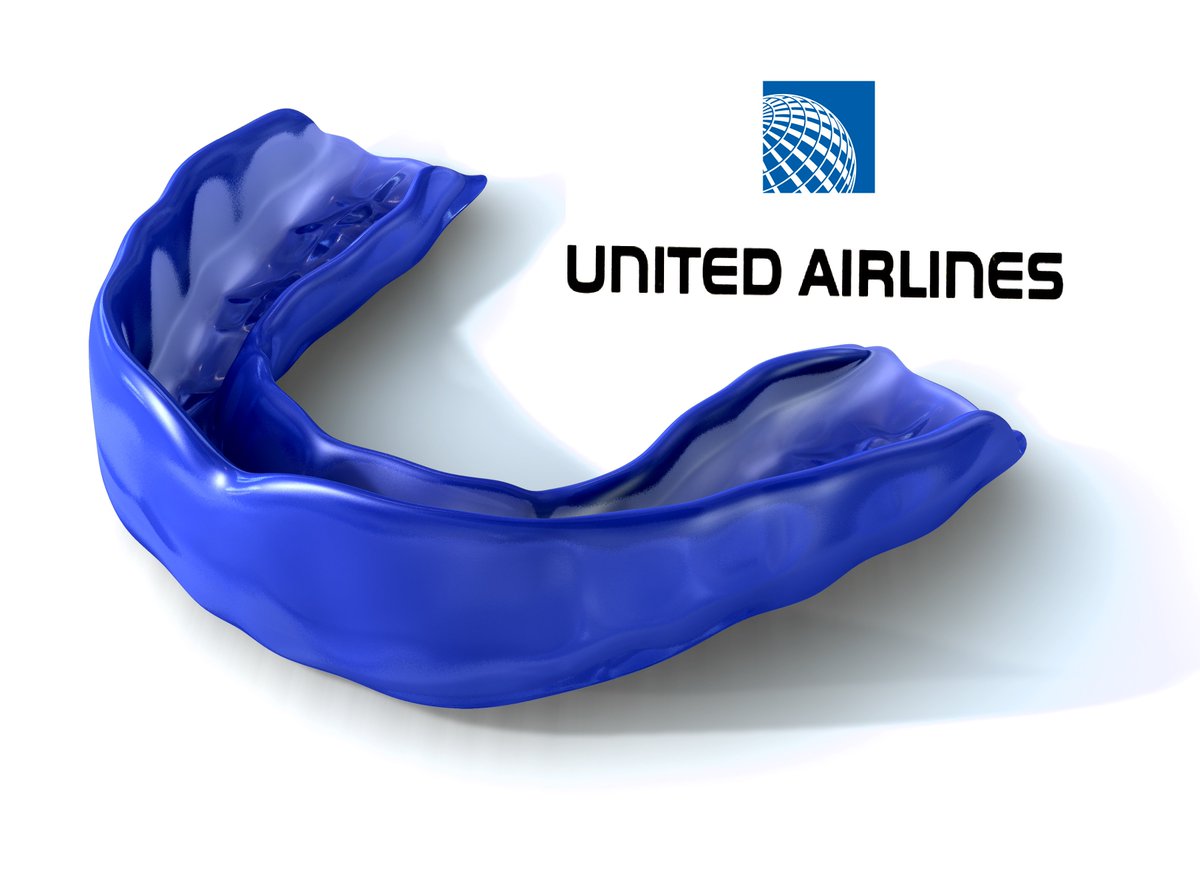 starting tomorrow, #UnitedAirlines will be offering complementary mouthguards to their passengers instead of peanuts.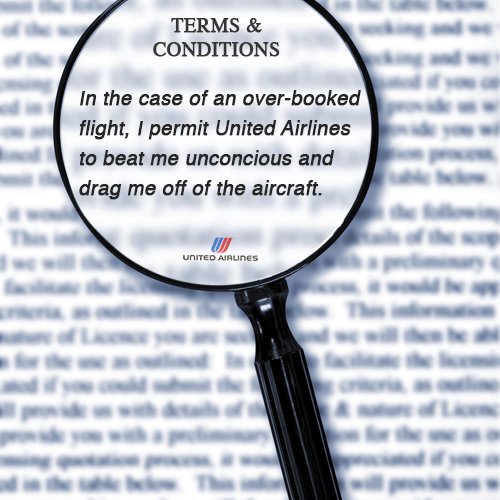 –