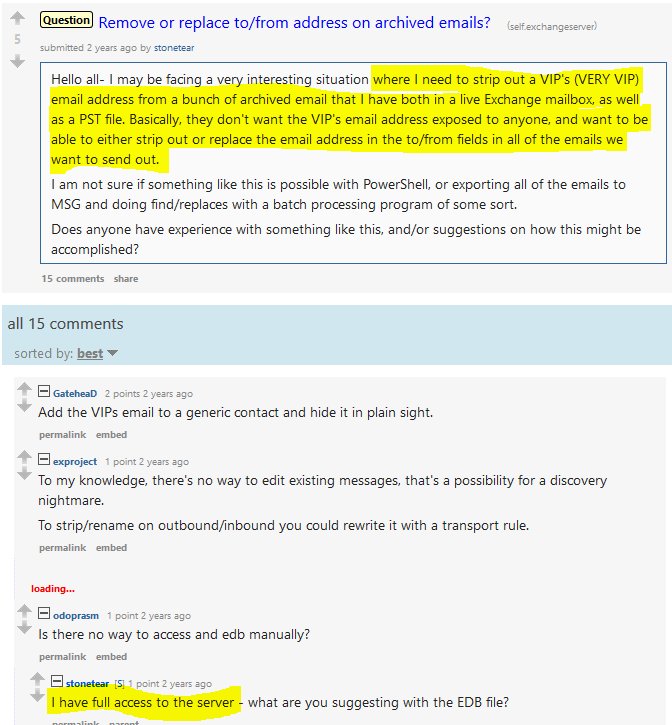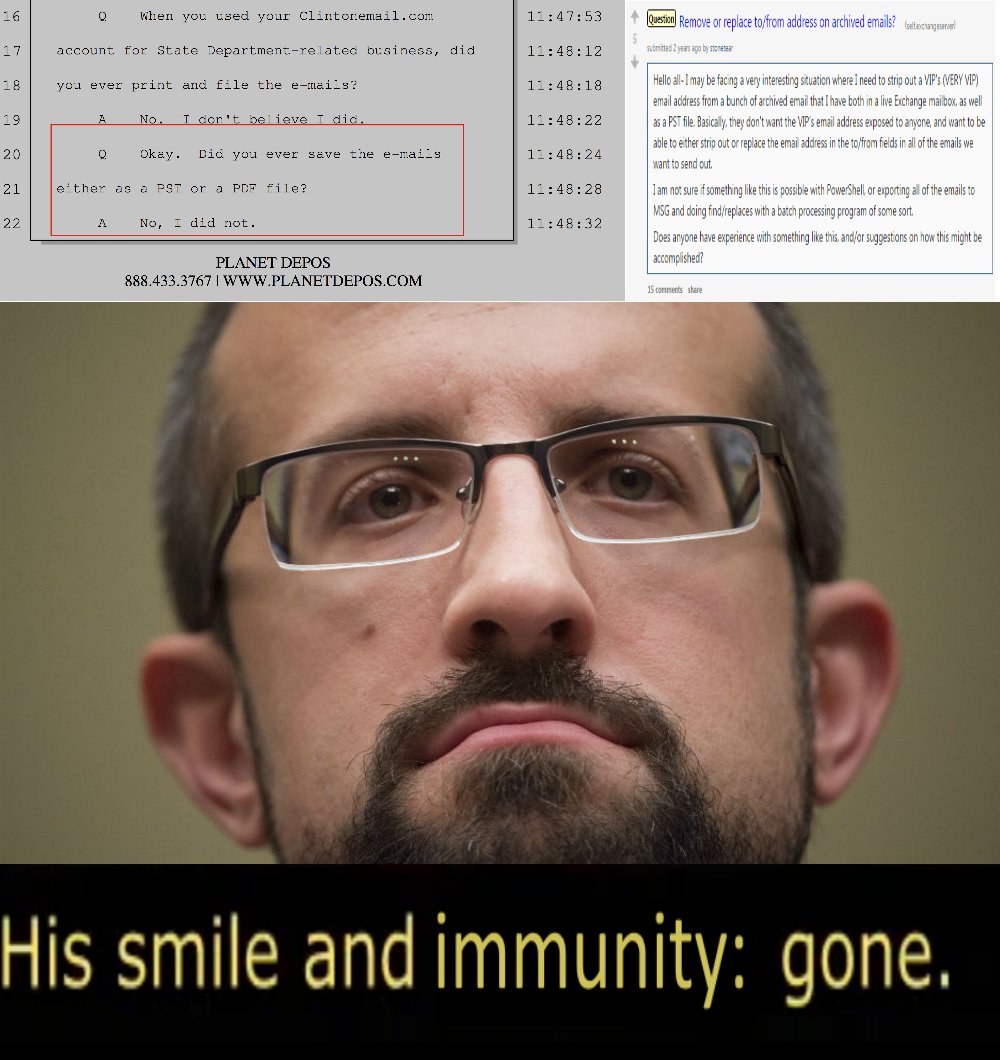 More tea leaves from today's hearing suggesting imminent criminal referral with Mills as the target.
Issa referenced an "ongoing interest by Congress" related to Combetta's Reddit posts.. stating: "you have evidence from an immune witness (gestures towards Goodlatte) of a crime perpetrated by Cheryl Mills, the ordering of the destruction of any documents, classified or unclassified, which clearly she seems to have done."
Gowdy raged about Mills immunity/Reddit evidence last week but today was silent on both issues.
Chaffetz also raged last week but limited his inquiry on each issue today.
Democrats (other than Sheila Jackson-Lee) were uncharacteristically silent on partisan-email-witch-hunt rhetoric focusing instead on Trump issues.
Democrat Lee interrupted Issa's questioning to offer a defense of Mills integrity.
Chair Goodlatte cut off Issa from deeper inquiry into Mills immunity.
Majority of questions to Comey re: Reddit posts were an attempt to confirm if FBI had knowledge of them during their investigation (i.e. – new evidence not covered under current limited immunity)
No direct or circumstantial evidence on record that Mills was the staffer that directed Combetta to hide/destroy evidence.
READ MORE
http://investmentwatchblog.com/comey-congress-just-confirmed-hillary-clinton-staff-ordered-the-deletion-of-erasing-the-emails-reddit-was-100-authenticate/