–
FIFTH blast and fire at a chemical plant in China THIS YEAR?
–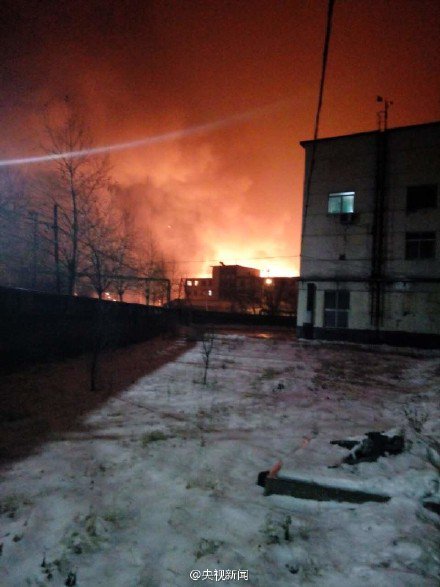 –
A blast has been reported at a pesticide plant in the city of Jilin, Jilin Province in northeastern China. A fire has broken following the explosion, with emergency crews now working at the scene.
Authorities have issued a warning for the locals not to approach the plant area, Chinese Sina news reported.
There have been no immediate reports of casualties or toxic leaks.
Jilin Province borders North Korea and Russia.
DETAILS TO FOLLOW
–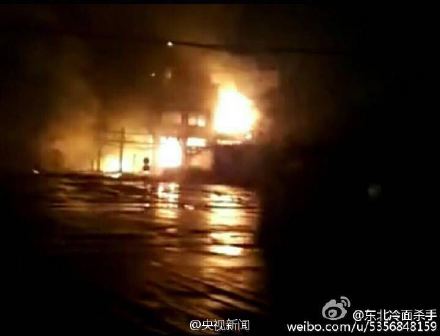 –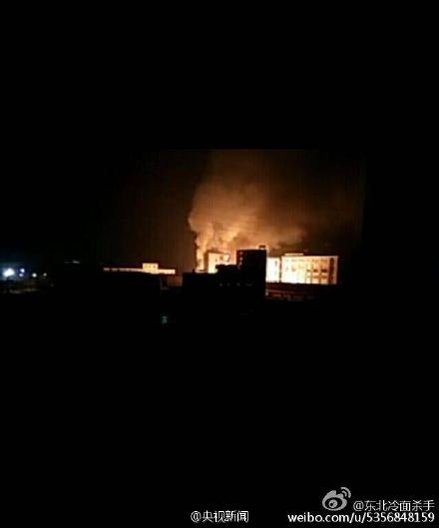 –
Massive blasts rock Chinese city of Tianjin; 44 dead, hundreds injured
–
China blast hits Shandong chemical plant
http://www.bbc.com/news/world-asia-china-34029202
–
Blast & fire reported at chemical factory in China's Liaoning province
17 Nov, 2015
https://www.rt.com/news/322440-blast-chemical-plant-liaoning/
–
–